Pasture Raised Chicken Liver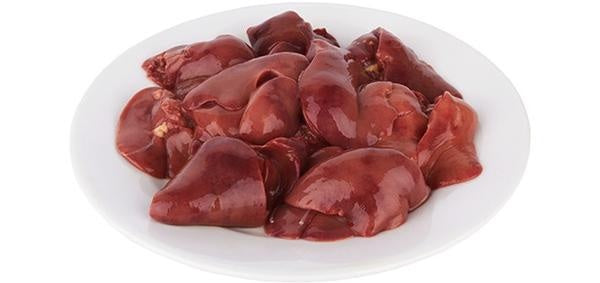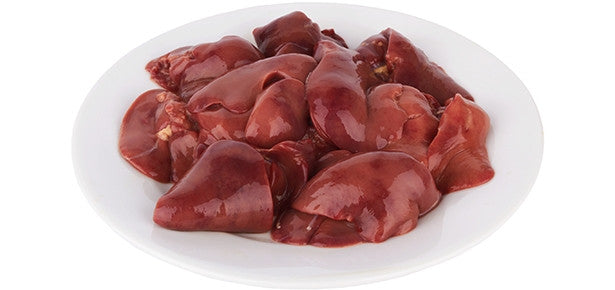 Poultry recipes from the farm
Bringing the farm to your table, one delicious recipe at a time.
Pasture Raised Chicken Liver
Fresh, clean, delicious! Chicken livers!
Made an awesome chicken livers and onions dish without the worry about where my livers came from.
Kids
Chicken livers are working well along with the hearts and other parts. The dogs are on a raw diet now and are loving it.
The best chicken livers!
Flavor and texture are definitely best ever!
Get the best...
I hate liver. There, I said it. However, I have been working with a phenomenal functional Dr. for several months trying to improve my overall well being. After all the dietary changes I have made, the answer always seems to be…liver. I kept trying to avoid it, but it always comes back to this irony organ. I seriously had to force myself to choke back a tiny piece. Good thing that my husband loves it. I have been buying Circle C's chicken livers and preparing them in various ways. And I have to admit, a smooth, well seasoned chicken liver pate is actually (dare I say) pretty decent! If I am going to eat liver, it's going to come from Circle C Farm. I trust this company wholeheartedly. They have such beautiful integrity to their animals & practices and that is very hard to find in this world. Thank you for supplying us with such amazing poultry and meats. We are permanent customers and fans. Even for liver.

Taste the Difference, Feel the Difference™
The best tasting, healthiest eggs delivered right to your door

Fast Same Week Shipping
Place Your Orders by Noon on Tuesdays for Fast, Same Week Shipping

From Our Pasture to Your Plate™
100% Pasture Raised Grass Fed and Finished Family Farm

Support Local Farmers
Support YOUR local farmers, we appreicate your business