Pastured Raised Chicken Necks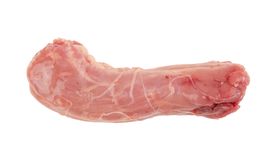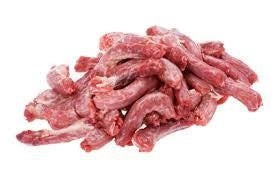 Poultry recipes from the farm
Bringing the farm to your table, one delicious recipe at a time.
Best rice ever
I add these necks to my rice during cooking. What a great flavor!
Fast and Fresh
The chicken necks arrived on time and frozen solid. We thin slice the necks for our elderly small dog and he loves them! He's almost 16 and had no enthusiasm for his food before we found these. We are thrilled to feed him such high quality food.
Pasture Raised Chicken Necks
Perfect size necks!
Bought these to make bone broth and they worked great. Loved that they were on sale - wish I would have bought more. They are perfect size and plenty in a pack to make multiple batches of broth.
Excellent quality
Ordered 20 lbs of the chicken necks. Good price, arrived on time and have been excellent quality. Highly recommend

Taste the Difference, Feel the Difference™
The best tasting, healthiest eggs delivered right to your door

Fast Same Week Shipping
Place Your Orders by Noon on Tuesdays for Fast, Same Week Shipping

From Our Pasture to Your Plate™
100% Pasture Raised Grass Fed and Finished Family Farm

Support Local Farmers
Support YOUR local farmers, we appreicate your business