Pasture Raised Chicken Sausage Large Links, AIP / Herb Sausage (Avg. Wt 1 lb)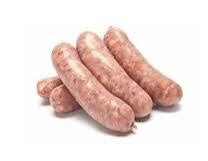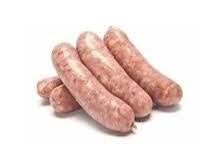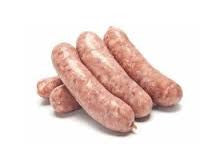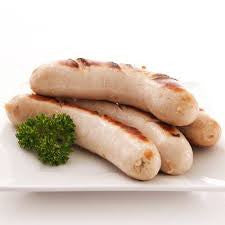 Poultry recipes from the farm
Bringing the farm to your table, one delicious recipe at a time.
A bit on the dry side
I didn't have the best of luck cooking my chicken or my lamb sausages. They were a bit on the dry side for me. The lamb had more flavor than the chicken. It was worth a try b/c of the overall quality from Circle C. I am a fan of their other products!
Delicious!
LOVED the AIP compliant pork and chicken sausage but at the current price it will be hard to make it a regular item
in my grocery budget.
Chicken Sausage Large Links, AIP / Herb Sausage
AIP Sausages
I love that I can purchase AIP compliant sausages!!! They are easy to prepare and everyone in the family enjoys them. They have both chicken and pork flavors.

Taste the Difference, Feel the Difference™
The best tasting, healthiest eggs delivered right to your door

Fast Same Week Shipping
Place Your Orders by Noon on Tuesdays for Fast, Same Week Shipping

From Our Pasture to Your Plate™
100% Pasture Raised Grass Fed and Finished Family Farm

Support Local Farmers
Support YOUR local farmers, we appreicate your business