Pasture Raised Chicken Whole Broiler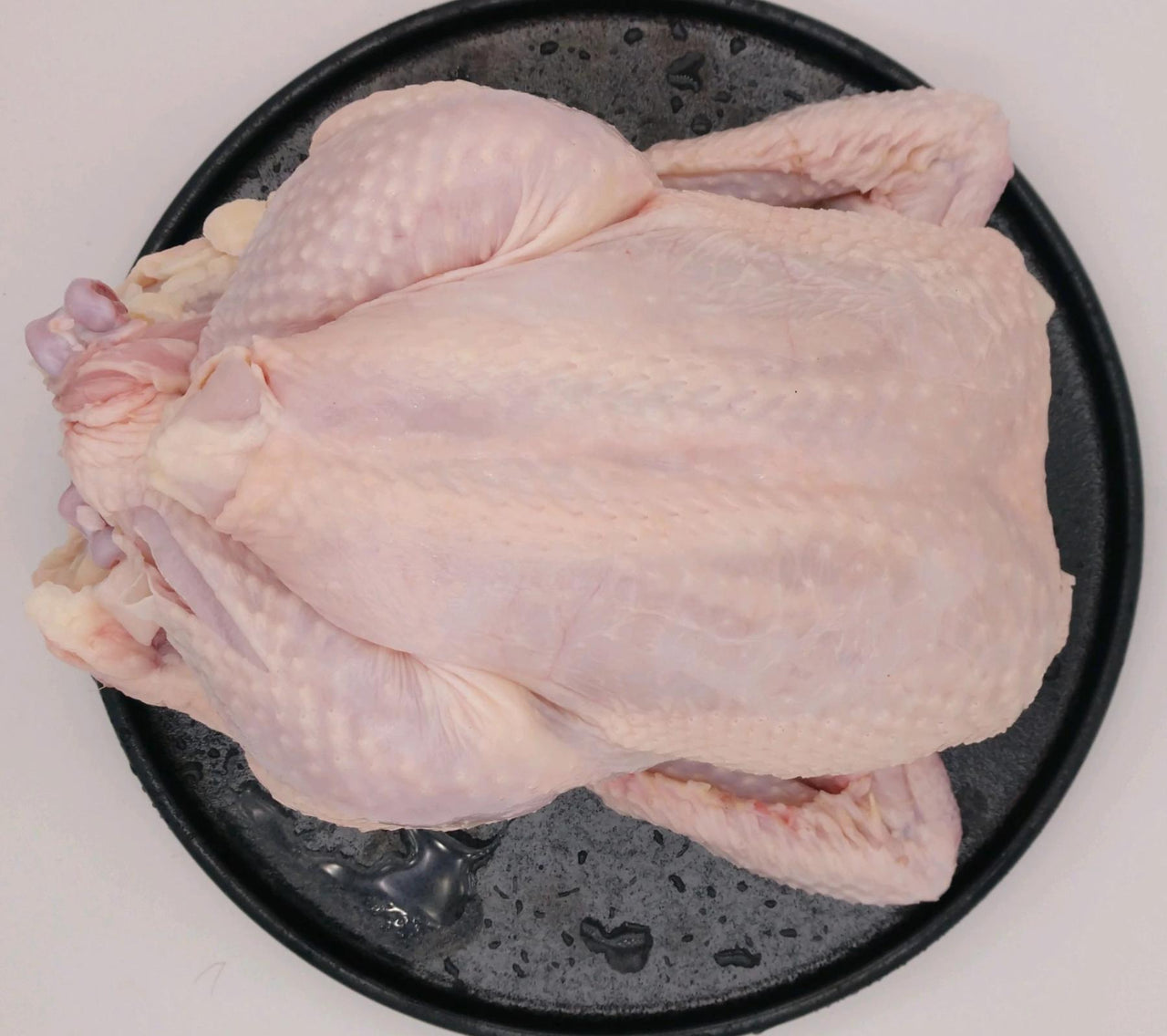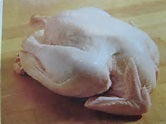 Poultry recipes from the farm
Bringing the farm to your table, one delicious recipe at a time.
Organic produce
Looks good. But I've put in freezer. So I'll review when I've eaten. Everything else on my order was very good. I will be ordering more in the next week.
Delicious
Best I've ever had! Thank you
Nice Chicken
the last chicken I received was a good one. Pretty much perfect.
This Bird Has Attitude
This chicken has a beautiful taste and the quality of meat is unparalleled. This bird has some serious attitude!

Taste the Difference, Feel the Difference™
The best tasting, healthiest eggs delivered right to your door

Fast Same Week Shipping
Place Your Orders by Noon on Tuesdays for Fast, Same Week Shipping

From Our Pasture to Your Plate™
100% Pasture Raised Grass Fed and Finished Family Farm

Support Local Farmers
Support YOUR local farmers, we appreicate your business