Pasture Raised Chicken Wings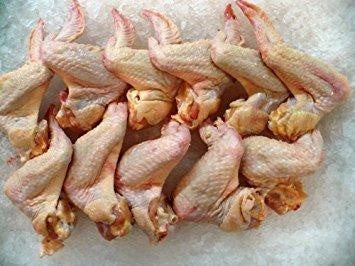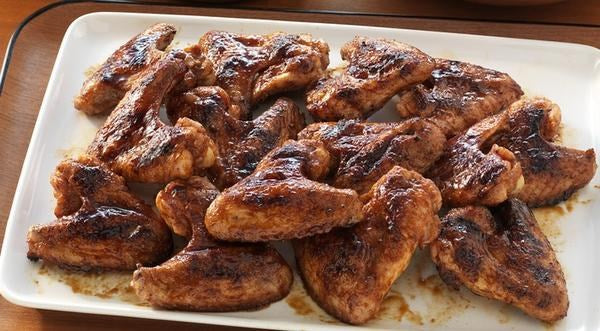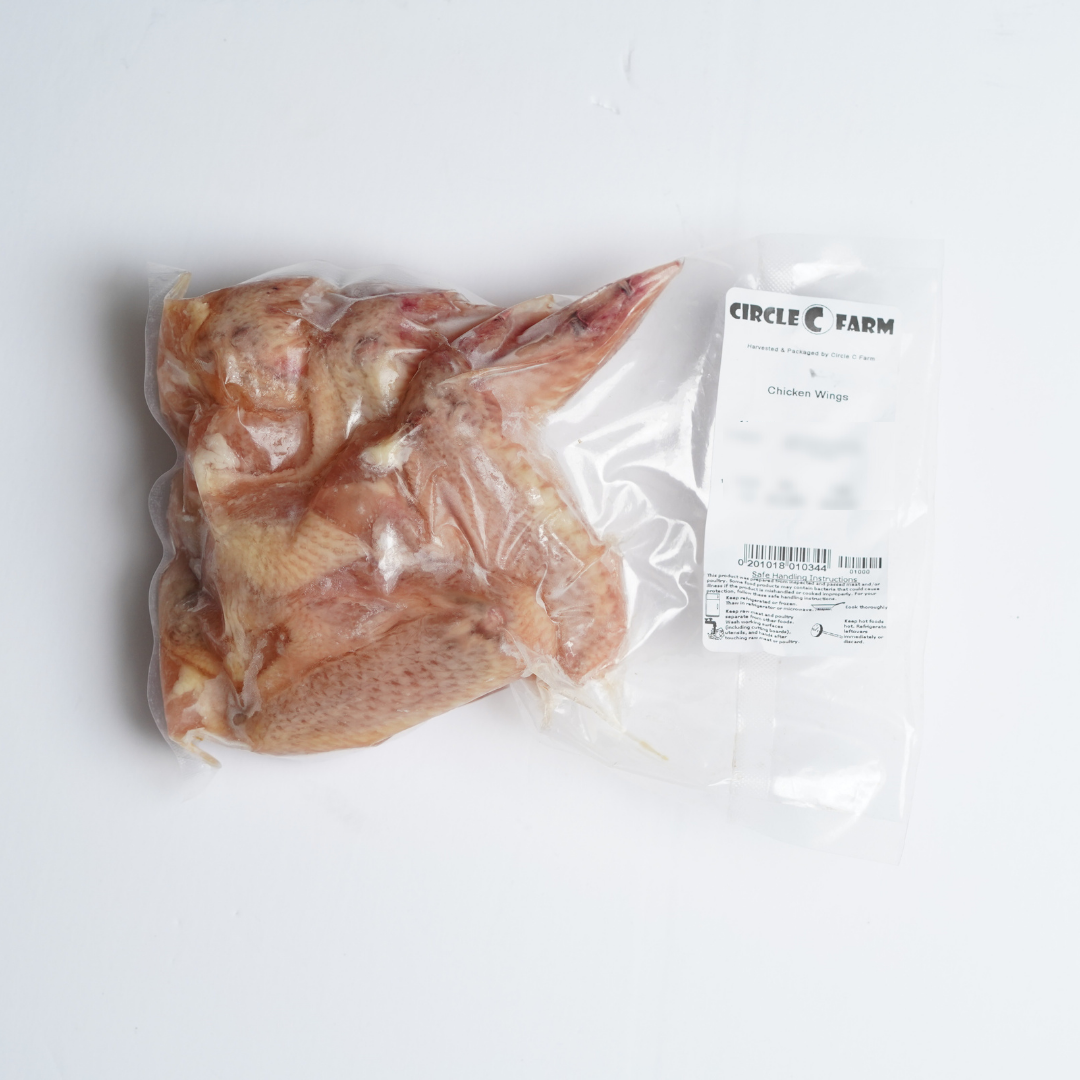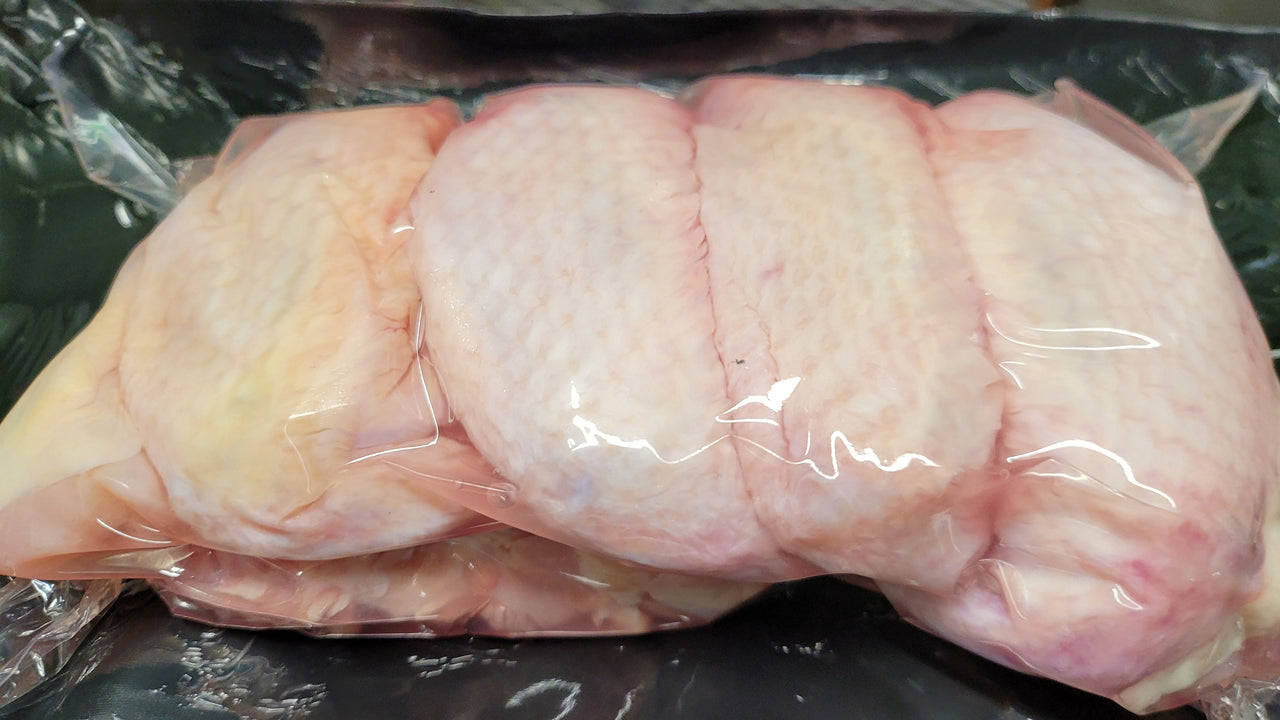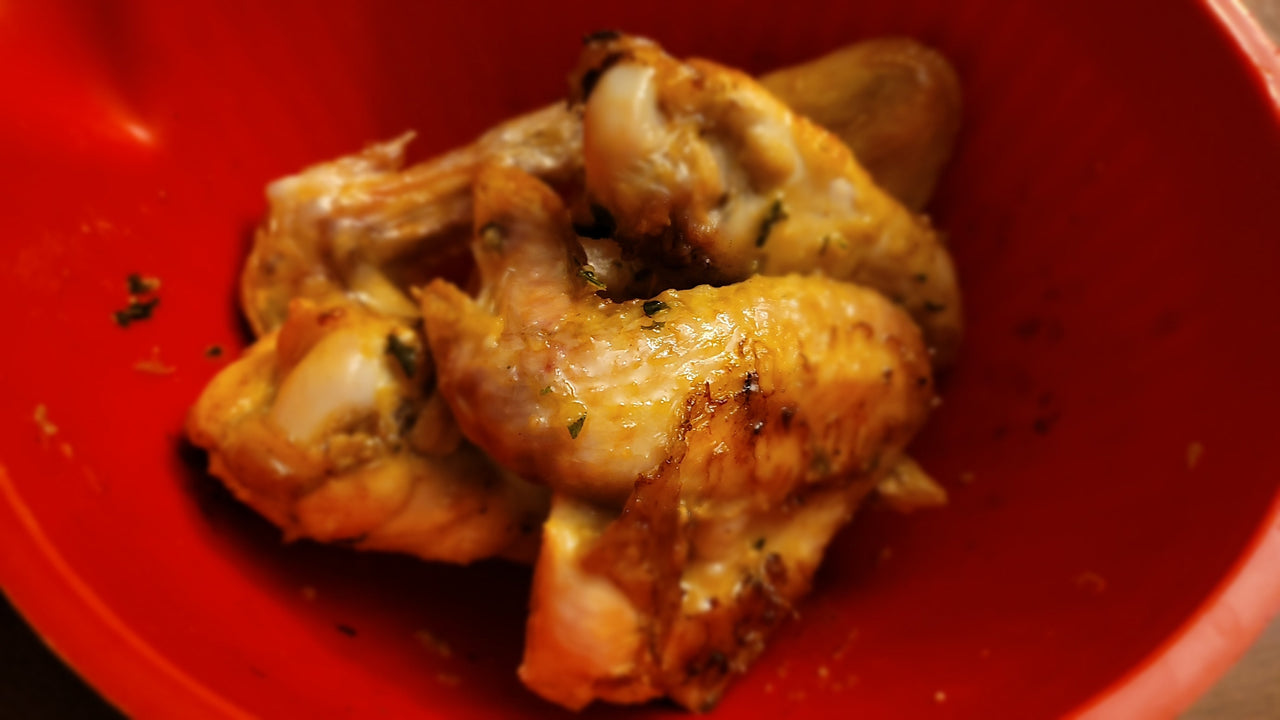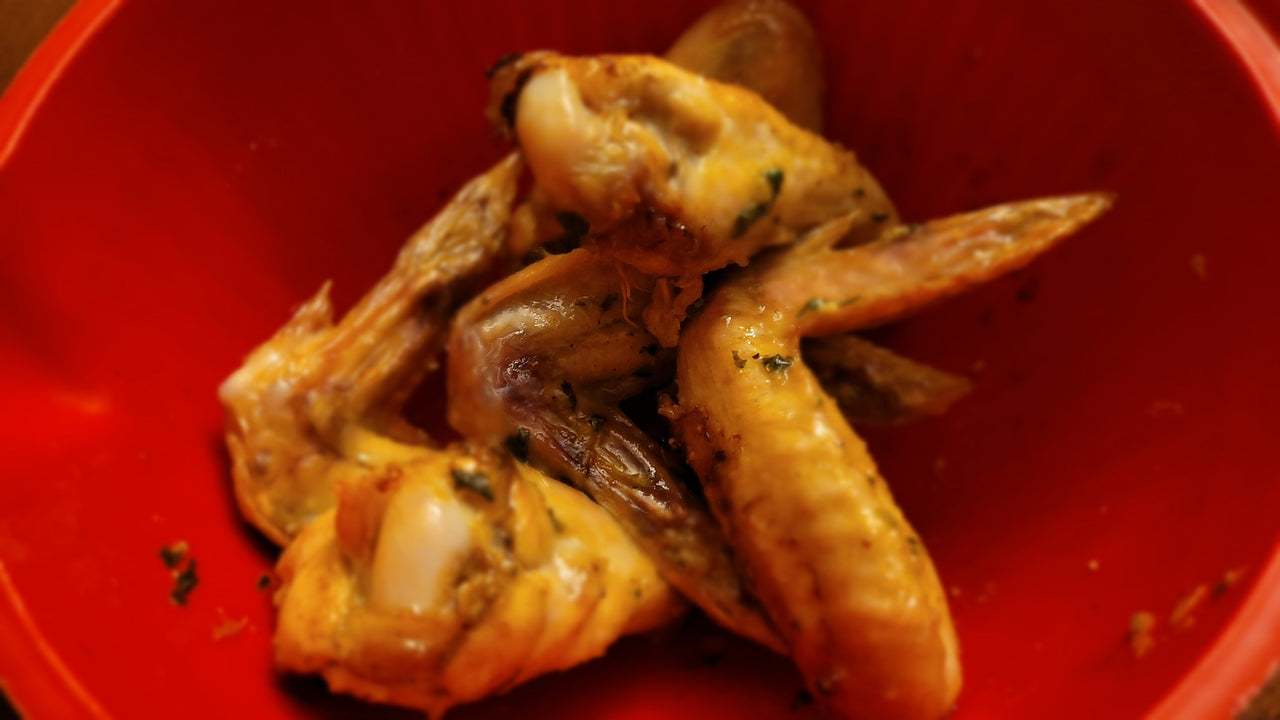 Poultry recipes from the farm
Bringing the farm to your table, one delicious recipe at a time.
Pasture Raised Chicken Wings
Poultry Restock
Ordered chicken breast, chicken sausages, wings and breasts. Product always comes frozen solid! Packaging of each item is always sealed well and labeled. Quality of the product is outstanding! We're never disappointed with our orders!
JUMBO WINGS!!!
I ordered the jumbo wings, and they were indeed JUMBO!! I hope these will be a regular item because I will definitely reorder. They are perfect in the sir fryer and taste great.
Best wings
I baked the wings, salted, with garlic powder and 🌶️ powder. The skin was crisp. The meat moist. Best wings ever!

Taste the Difference, Feel the Difference™
The best tasting, healthiest eggs delivered right to your door

Fast Same Week Shipping
Place Your Orders by Noon on Tuesdays for Fast, Same Week Shipping

From Our Pasture to Your Plate™
100% Pasture Raised Grass Fed and Finished Family Farm

Support Local Farmers
Support YOUR local farmers, we appreicate your business