Pasture Raised Chorizo Chicken Breast Boneless / Skinless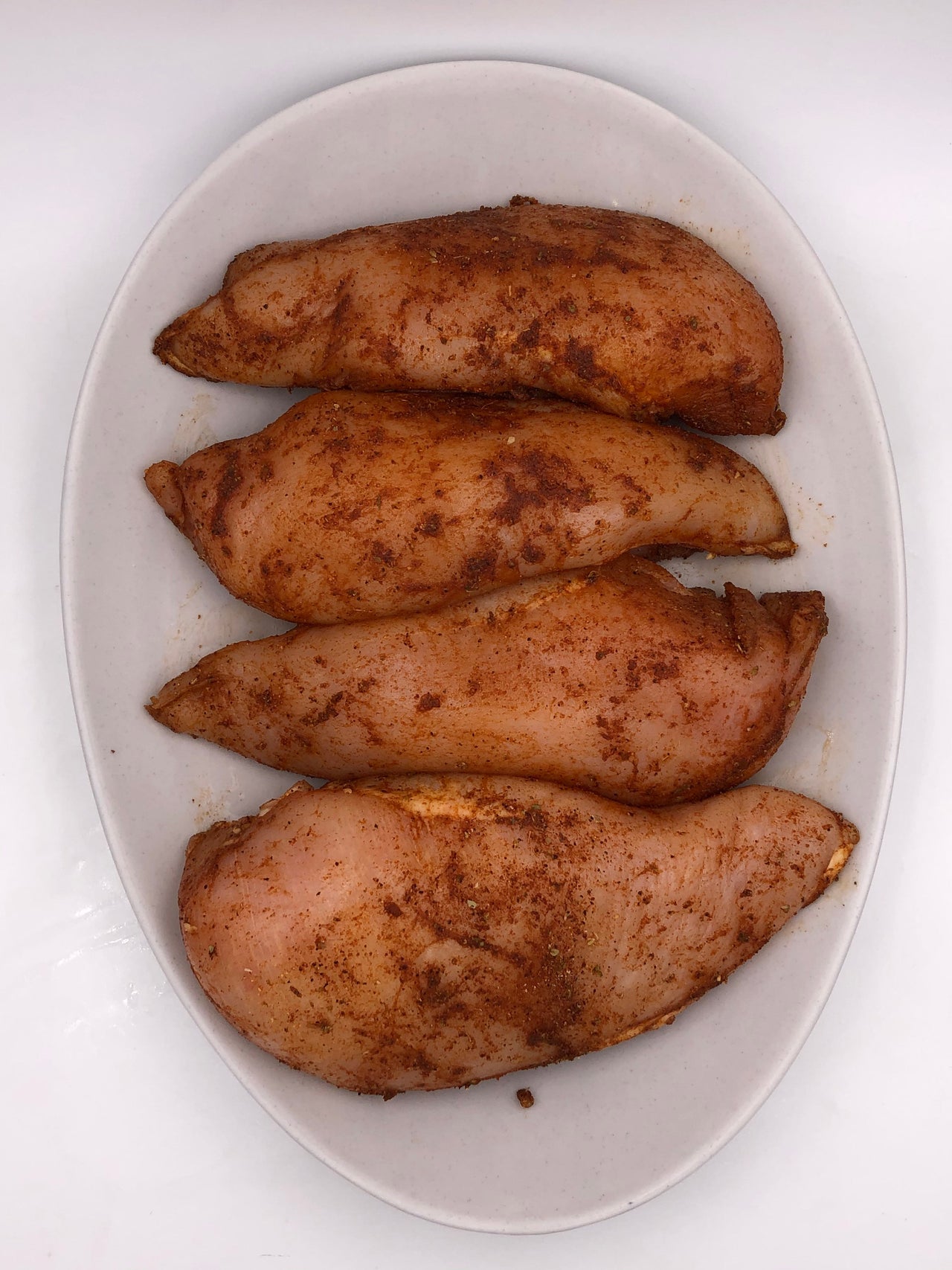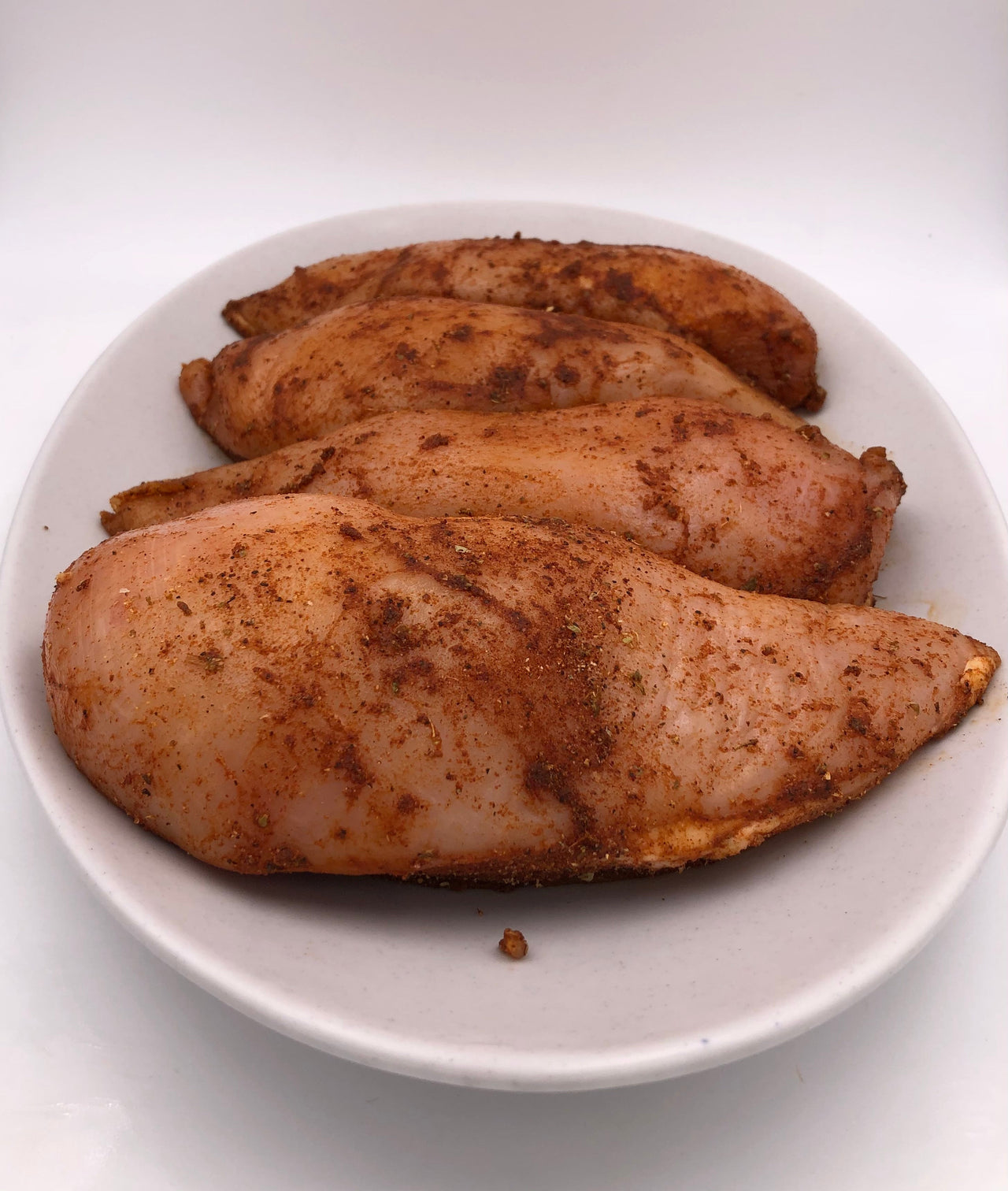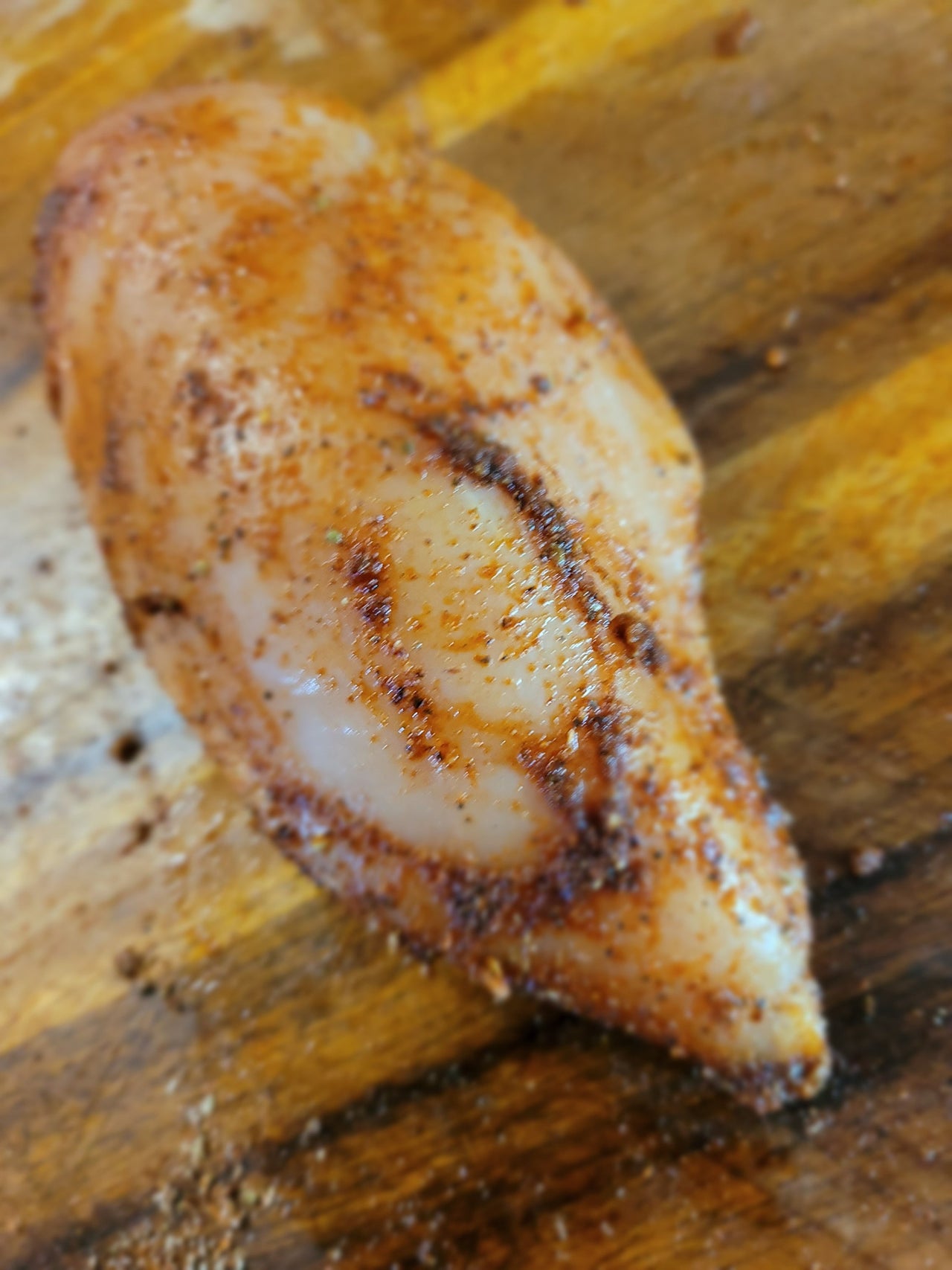 Poultry recipes from the farm
Bringing the farm to your table, one delicious recipe at a time.
Chorizo boneless chicken breast
Absolutely amazing! We keep looking for the restock so we can order it again. It was a family hit at the barbecue.
So Delicious
I love the flavor of these spices. This chicken is awesome!
Chorizo chicken breast
I loved them , very tasteful and very tender chicken , heads above what you will get in any store and going to order more

Taste the Difference, Feel the Difference™
The best tasting, healthiest eggs delivered right to your door

Fast Same Week Shipping
Place Your Orders by Noon on Tuesdays for Fast, Same Week Shipping

From Our Pasture to Your Plate™
100% Pasture Raised Grass Fed and Finished Family Farm

Support Local Farmers
Support YOUR local farmers, we appreicate your business