Pastured Pork BUTT Roast (Bone OUT) Upper Portion Of The Shoulder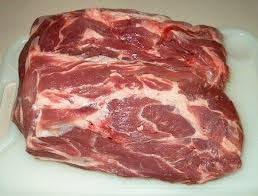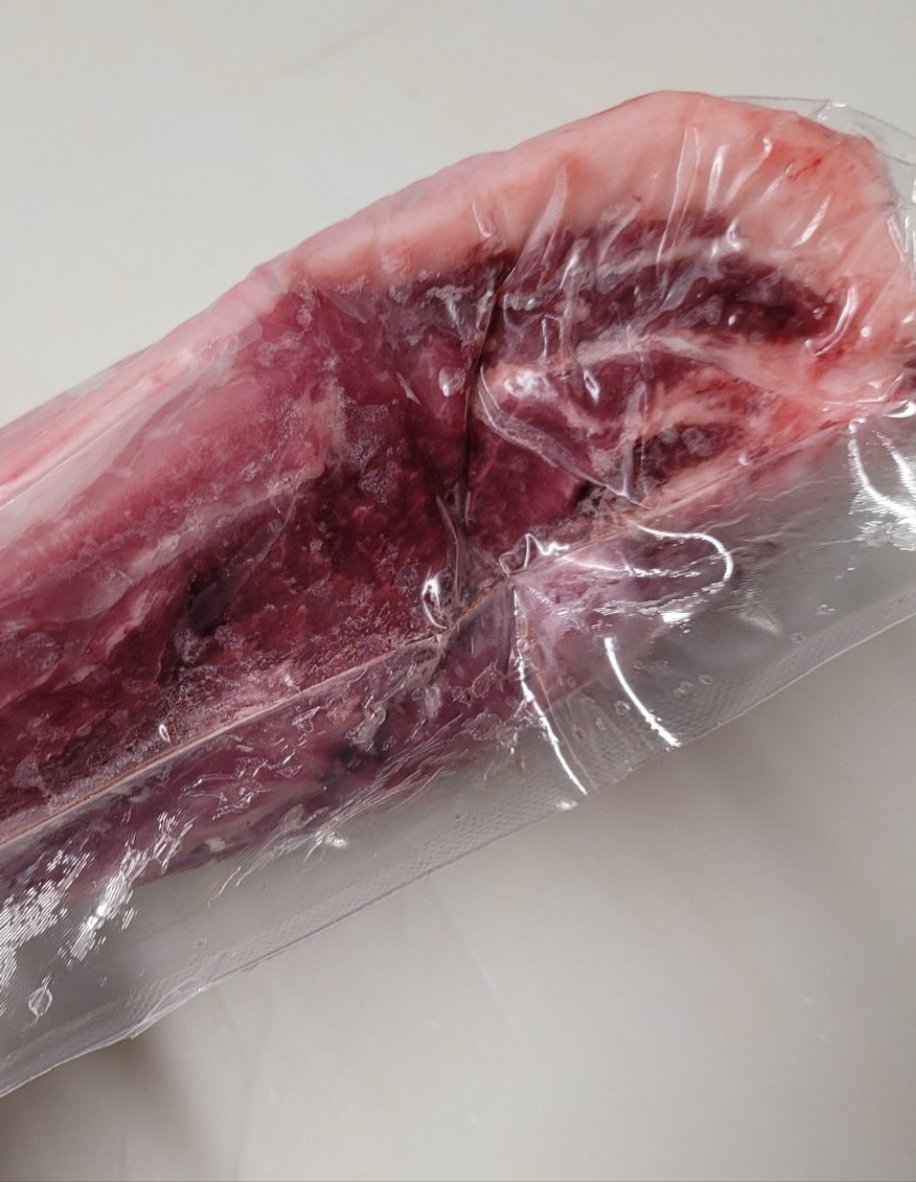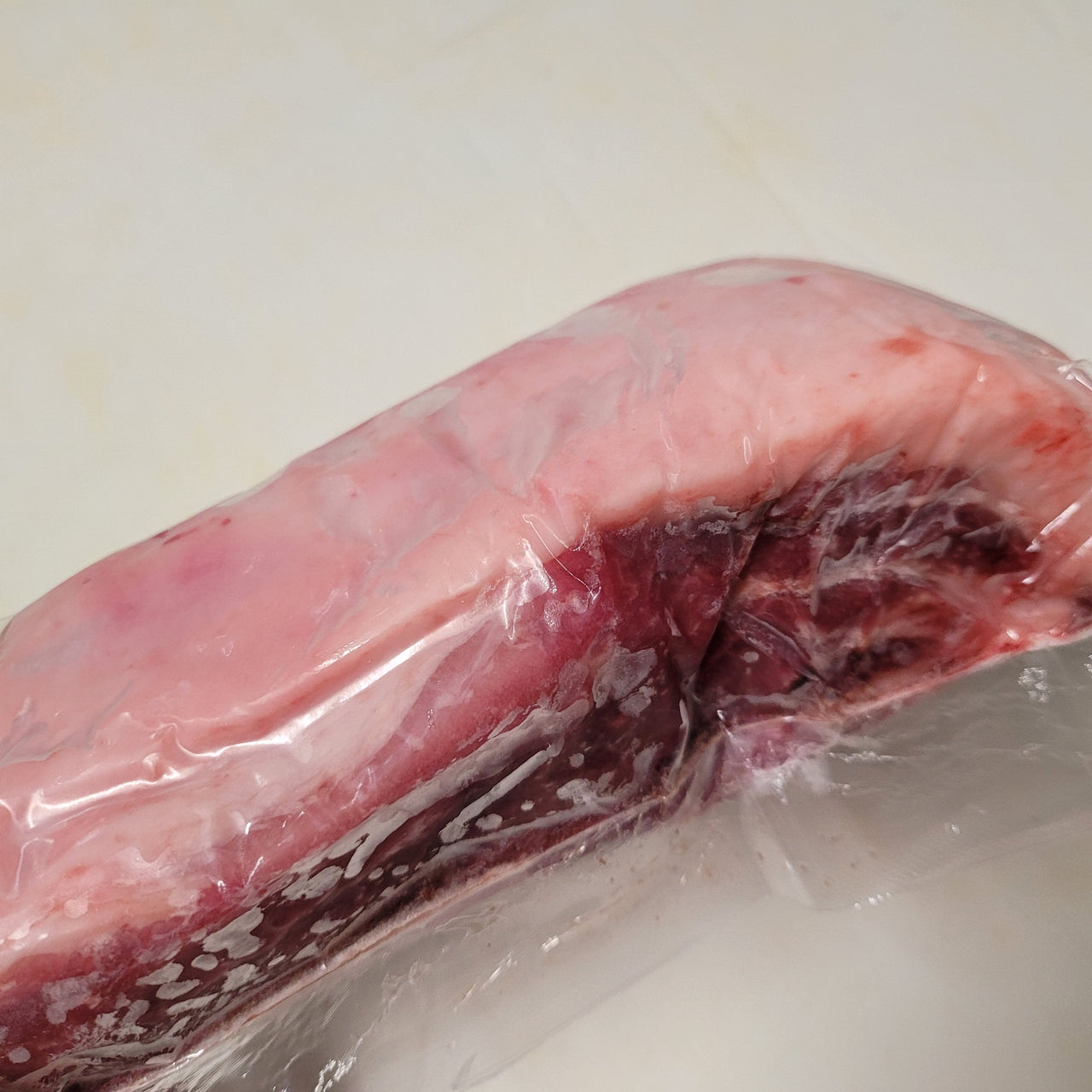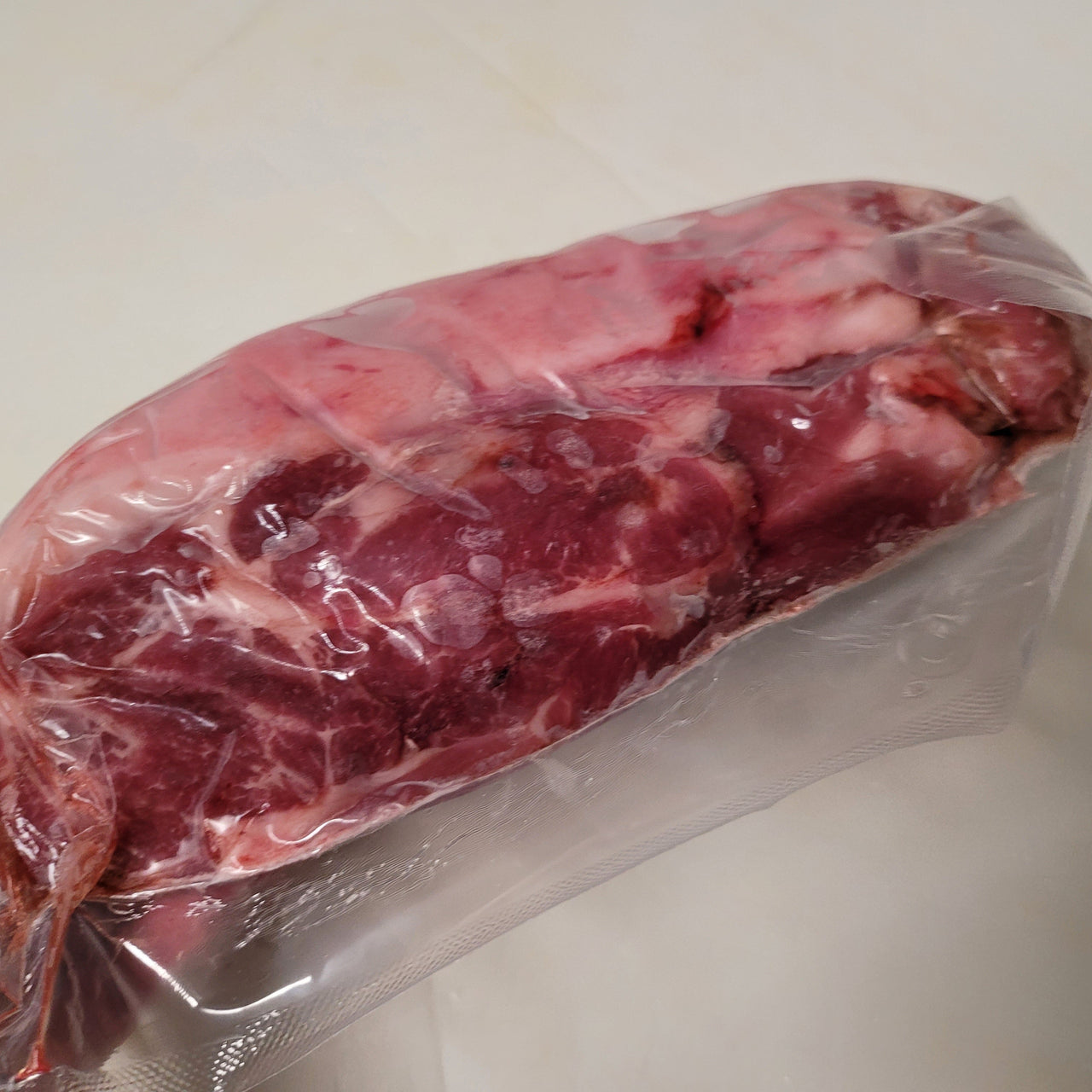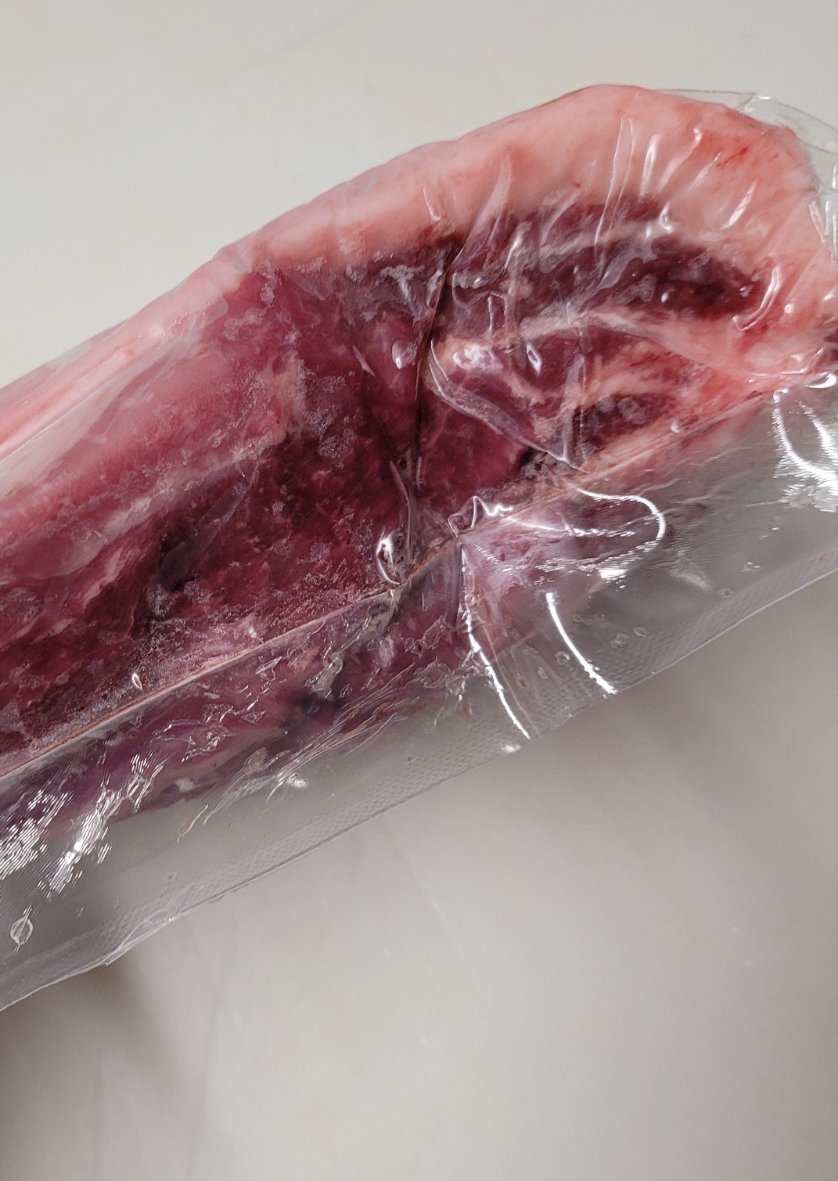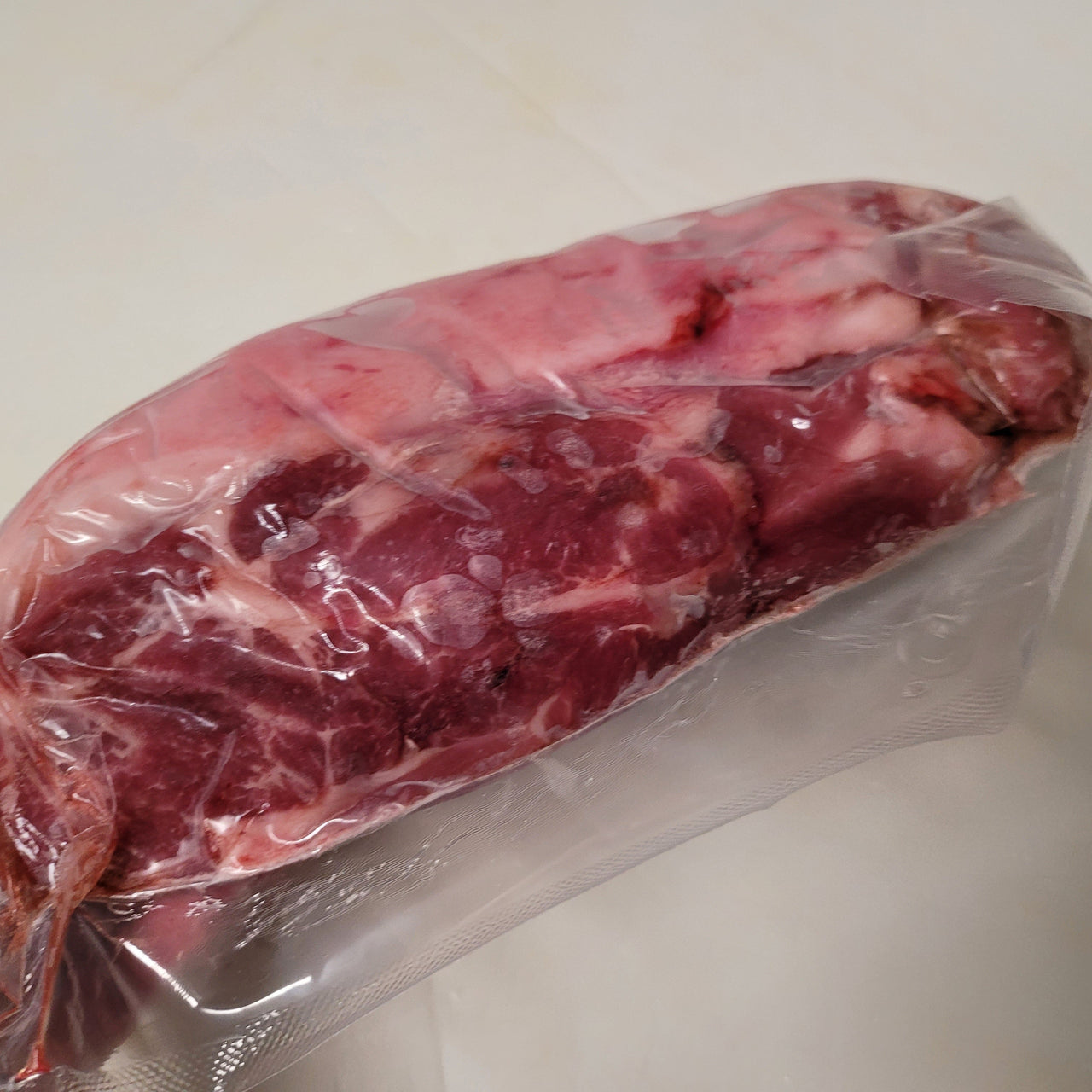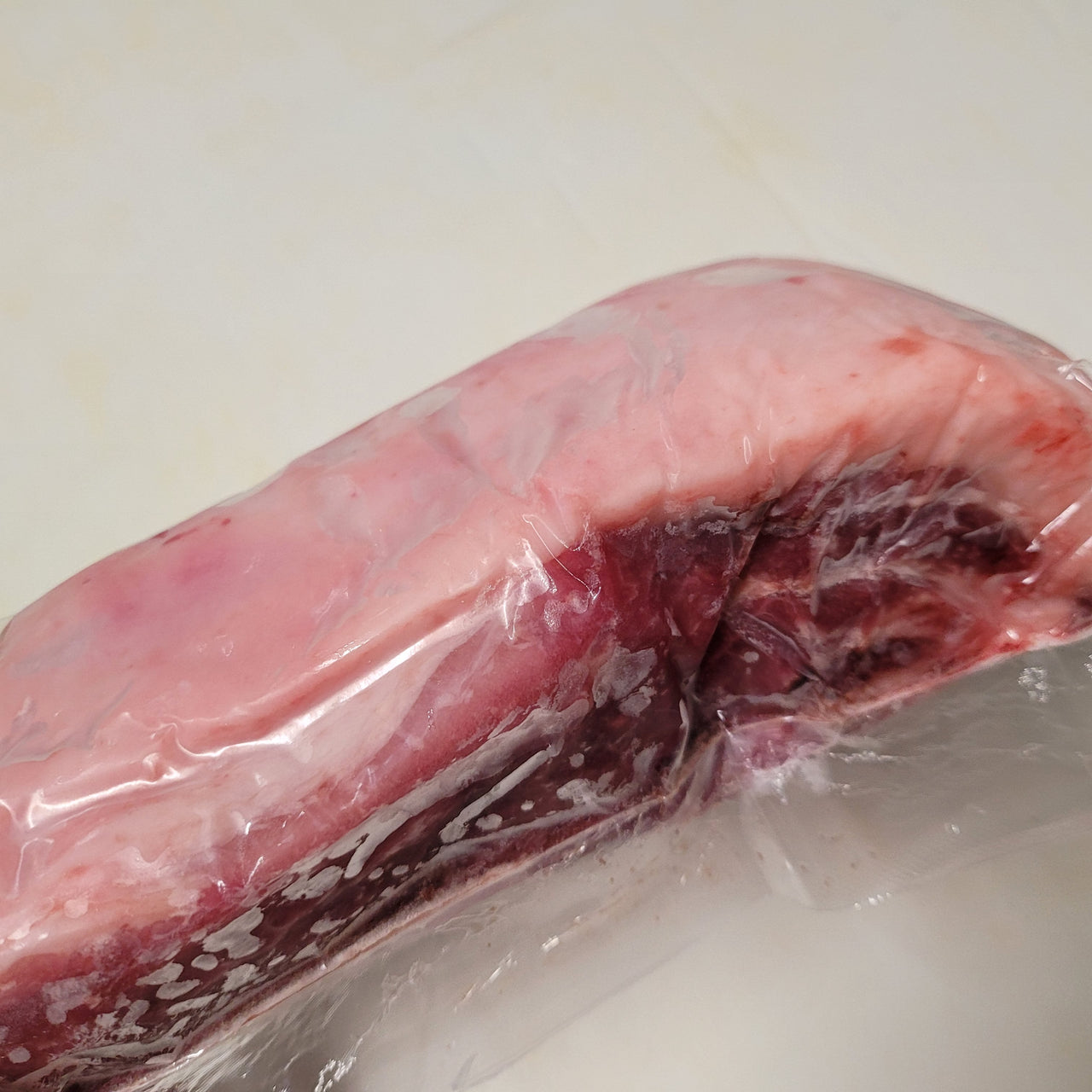 Pork recipes from the farm
Bringing the farm to your table, one delicious recipe at a time.
Good pastured pork butt
The meat is high quality. It is good for stir fry, braise and minced for raviolis filling.
Best we've had!
Best food you'll ever taste! You can't go wrong with the pork butt. They have a weekly sale too, so be sure to sign up for their discount list if you want to try and save a little
$
The Most Delicious and Succulent Pork!!
I made a Hawaiian Kalua Pork; simple ingredients and the pork was the star of the show. (Hawaiian Alaea Red Salt, Circle C Bone Broth and liquid smoke)-- The meat tastes so pure and delicious; I have made 2 more orders in 1 week--it's expensive but worth every penny! Thank you Circle C Farm -- you're awesome!!!
Port Butt Roast Big and Delicious
We used the port butt roast in our instapot Carnitas recipes. Delicious! It was also a good size roast.

Taste the Difference, Feel the Difference™
The best tasting, healthiest eggs delivered right to your door

Fast Same Week Shipping
Place Your Orders by Noon on Tuesdays for Fast, Same Week Shipping

From Our Pasture to Your Plate™
100% Pasture Raised Grass Fed and Finished Family Farm

Support Local Farmers
Support YOUR local farmers, we appreicate your business