Pastured Pork Chops, Bone IN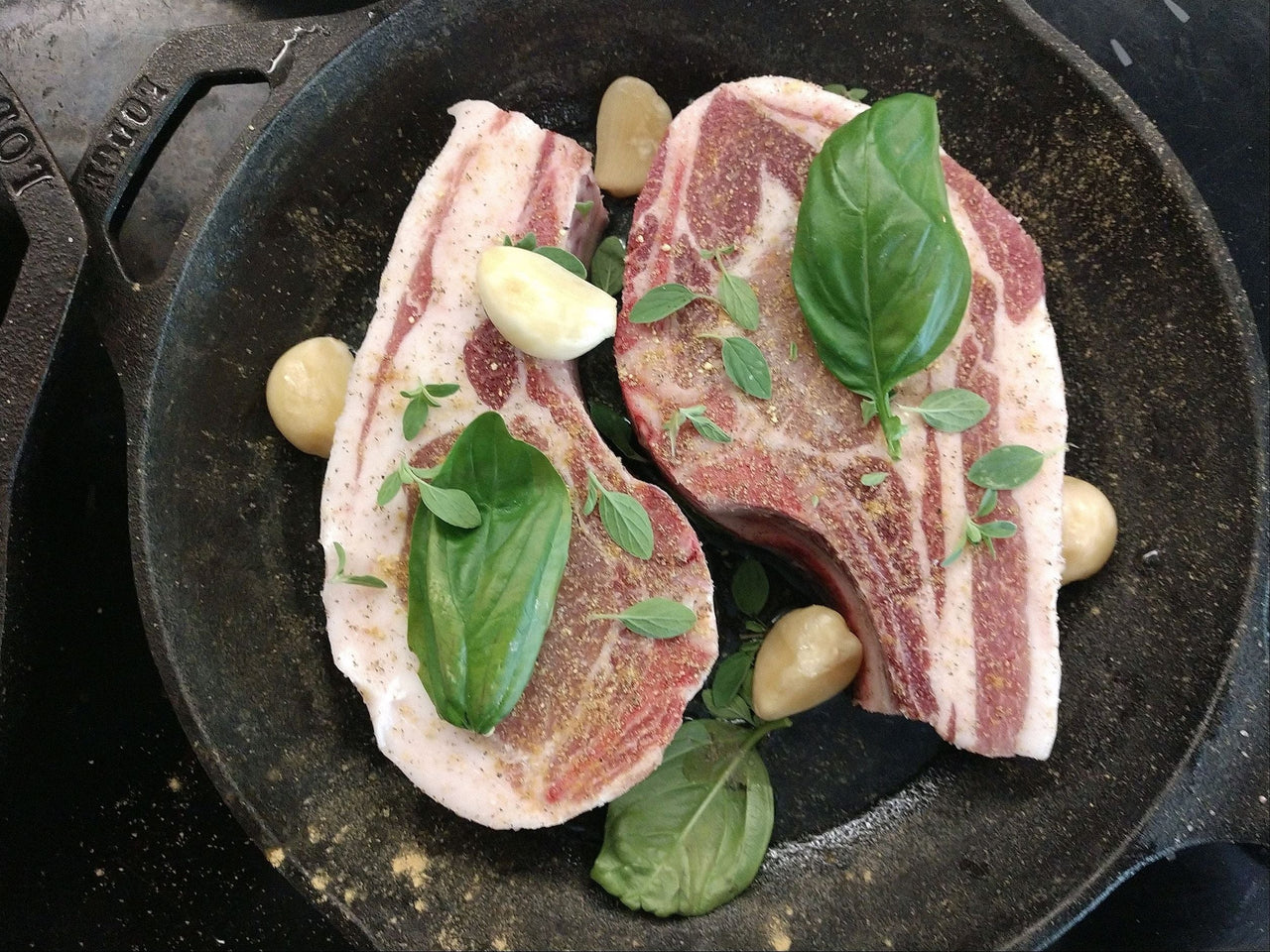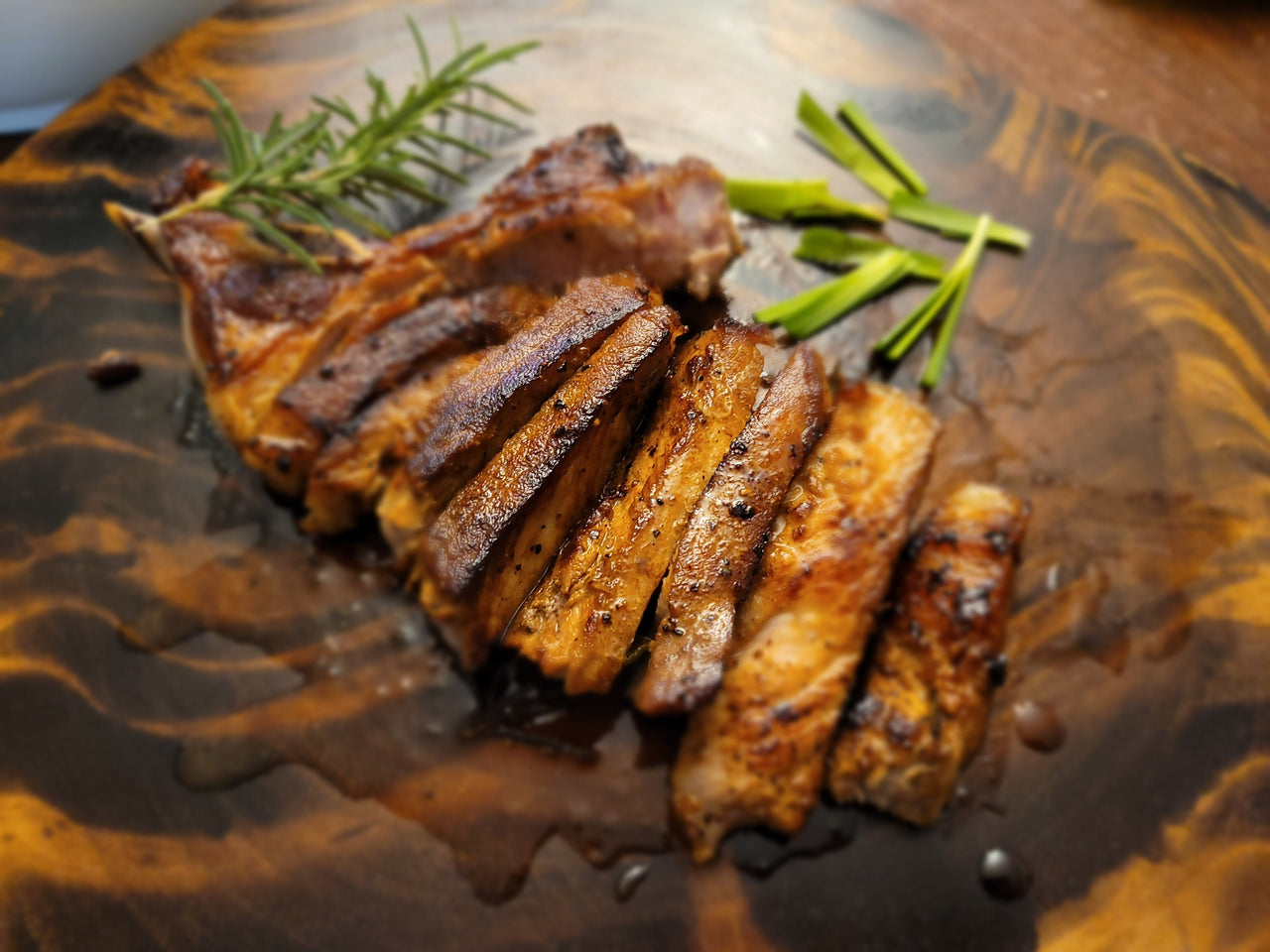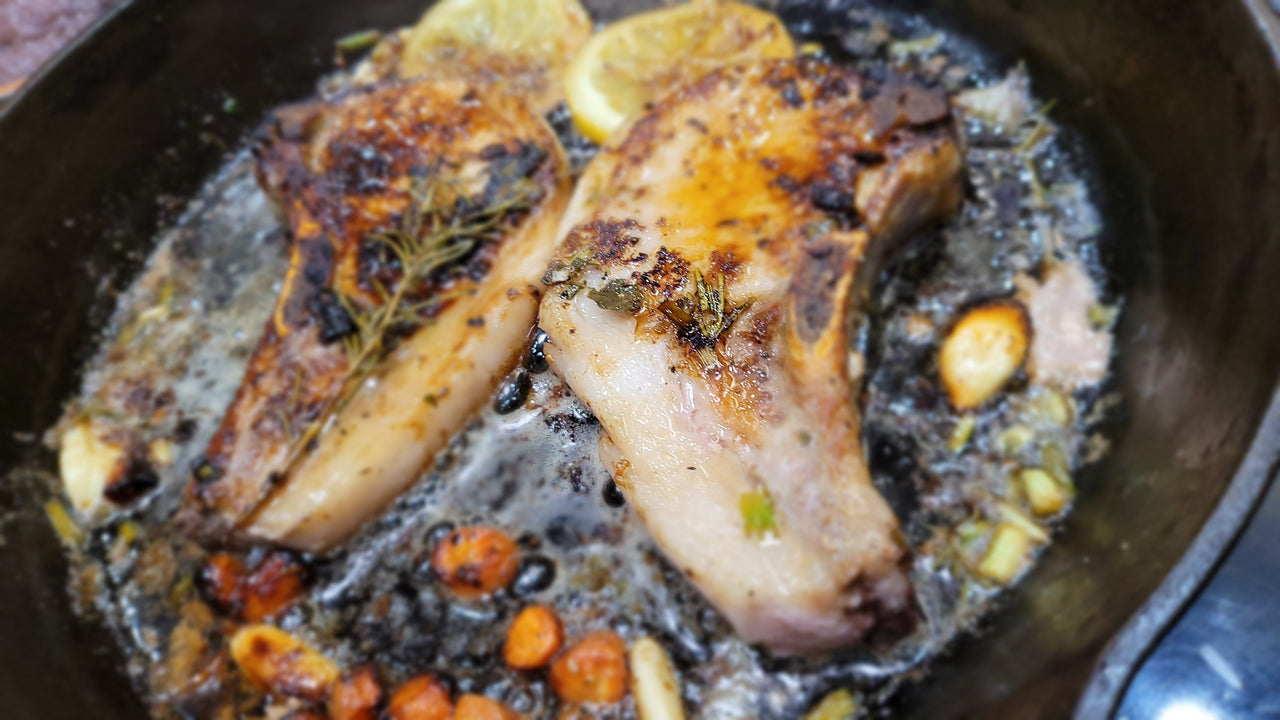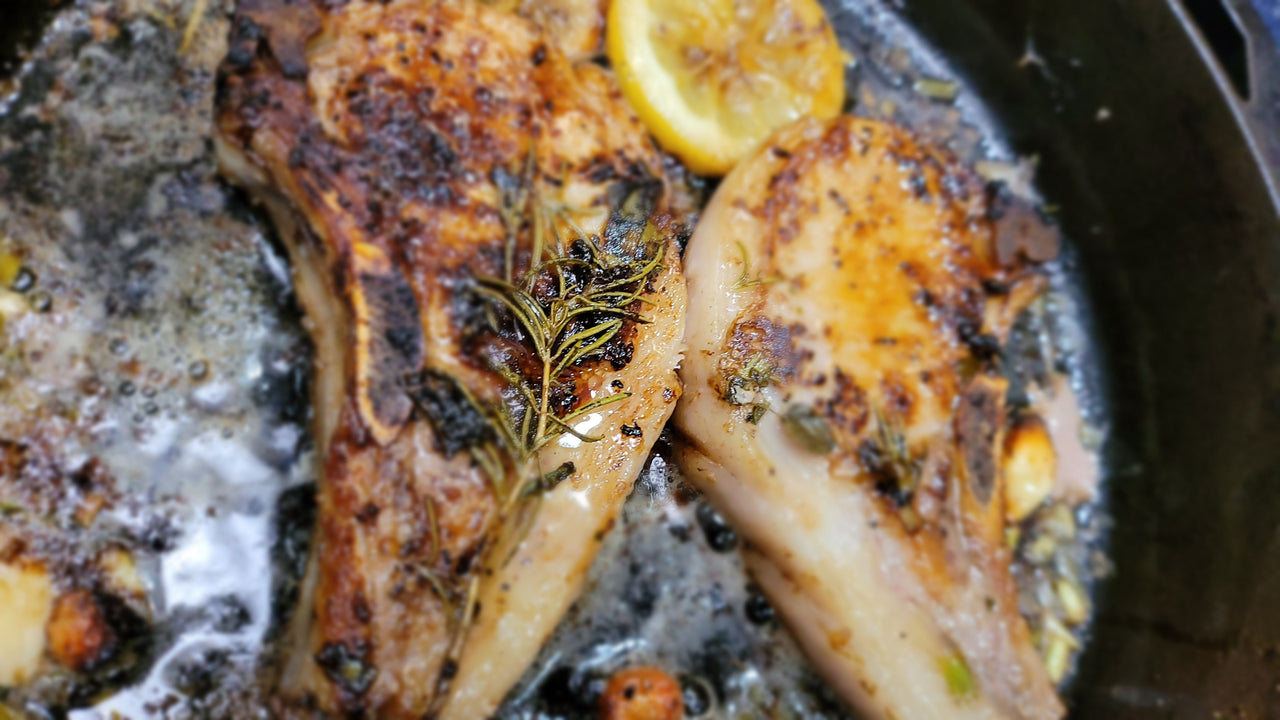 Pork recipes from the farm
Bringing the farm to your table, one delicious recipe at a time.
Reordering Again
The chops were delicious. It had been years since I had bought or even eaten them because I thought they would be tough and dry. But no, these were tender and very tasty.
Bone in Pork Chops WOW!
Anything I get from Circle C Farm is so good!! Pork chops are delicious! This is how farmed meat should be!
Pork Chops
We thoroughly enjoyed them and will be ordering more!
More 5 star proteins from Circle C
My husband and I are such staunch supporters of Circle C and their treatment of, flavor and quality of, proteins are unparalleled!
I buy pasture raised products from many vendirs in Florida and Georgia, but the very best quality and flavor ALWAYS comes from Circle C. Other vendors have corned beef, flanken beef ribs, tritip roasts, etc that we can't get at Circle C, but our #1 goto is always going to be Circle C. Thank you for keeping us healthy!

Taste the Difference, Feel the Difference™
The best tasting, healthiest eggs delivered right to your door

Fast Same Week Shipping
Place Your Orders by Noon on Tuesdays for Fast, Same Week Shipping

From Our Pasture to Your Plate™
100% Pasture Raised Grass Fed and Finished Family Farm

Support Local Farmers
Support YOUR local farmers, we appreicate your business