Pastured Pork Liver (Avg. Wt 1 lb)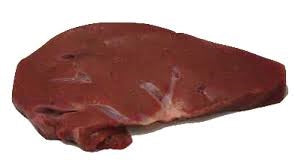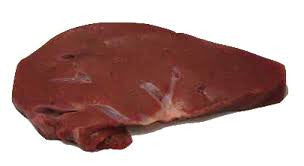 Pork recipes from the farm
Bringing the farm to your table, one delicious recipe at a time.
Great Pork Liver
I think I shouldn't be eating organ meat but I absolutely love liver. So I try to eat the healthiest liver. I really liked Circle C Farm's liver.
High Quality Organ Meat
The pork liver (which I'd never eaten before now) turned out great. I mixed it in the blender with a little avocado mayo (think pâté consistency), then cooked it in an iron skillet. Then, I added a bit of unrefined salt, to taste. It's kind of like Keto or Carnivore (no fillers) version of Scrapple.
Pork Liver (Avg. Wt 1 lb)
Pork liver
Great flavor. Your pork liver was tender and tasty. I'm definitely going to order more.
I was pleased with my order except for the pork bones, there was 4 little bones and did not look like the photo in you ad

Taste the Difference, Feel the Difference™
The best tasting, healthiest eggs delivered right to your door

Fast Same Week Shipping
Place Your Orders by Noon on Tuesdays for Fast, Same Week Shipping

From Our Pasture to Your Plate™
100% Pasture Raised Grass Fed and Finished Family Farm

Support Local Farmers
Support YOUR local farmers, we appreicate your business