Pastured Pork Sausage Bratwurst Style Large Links (Avg. Wt 1 lb)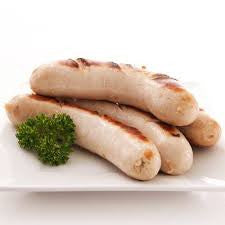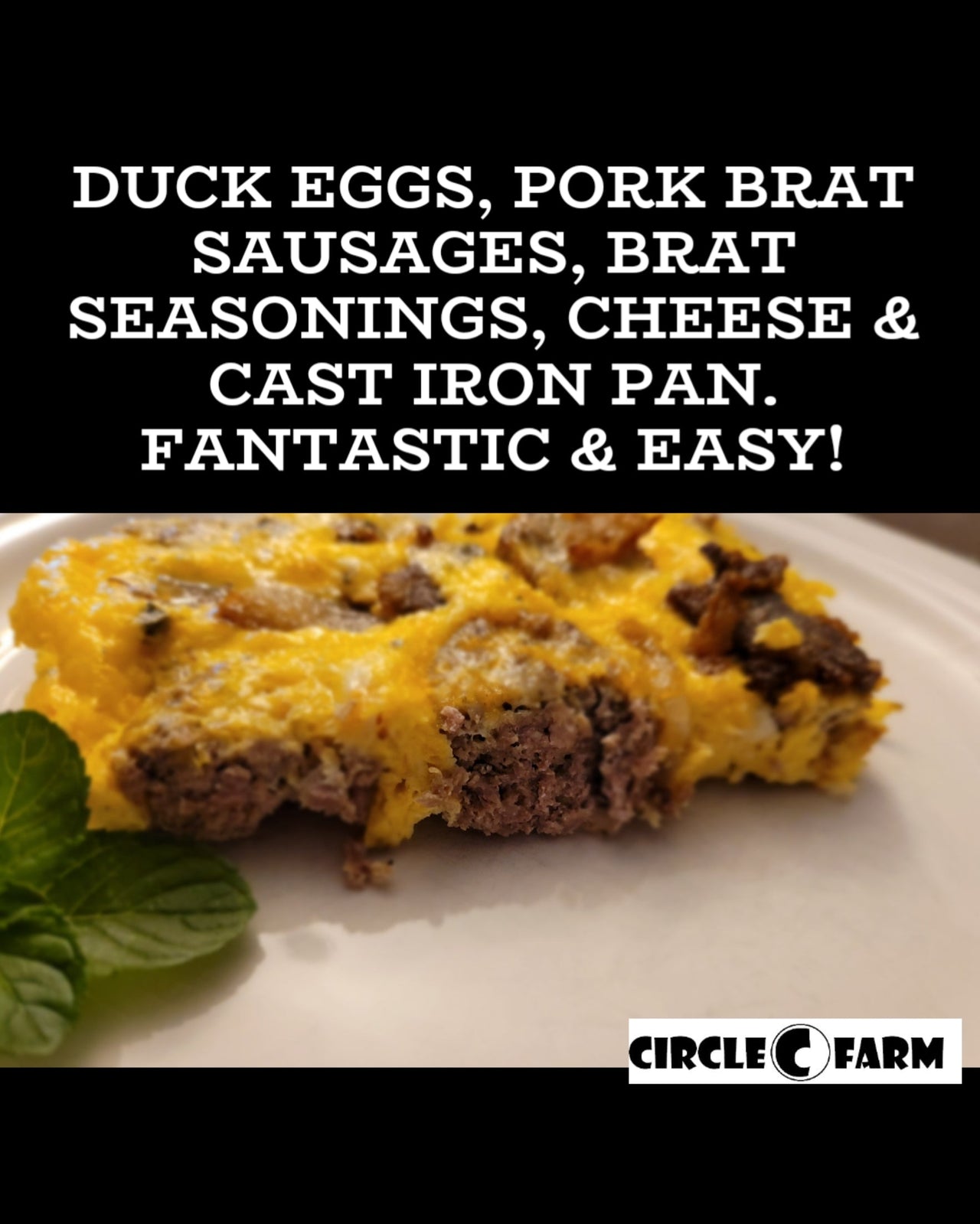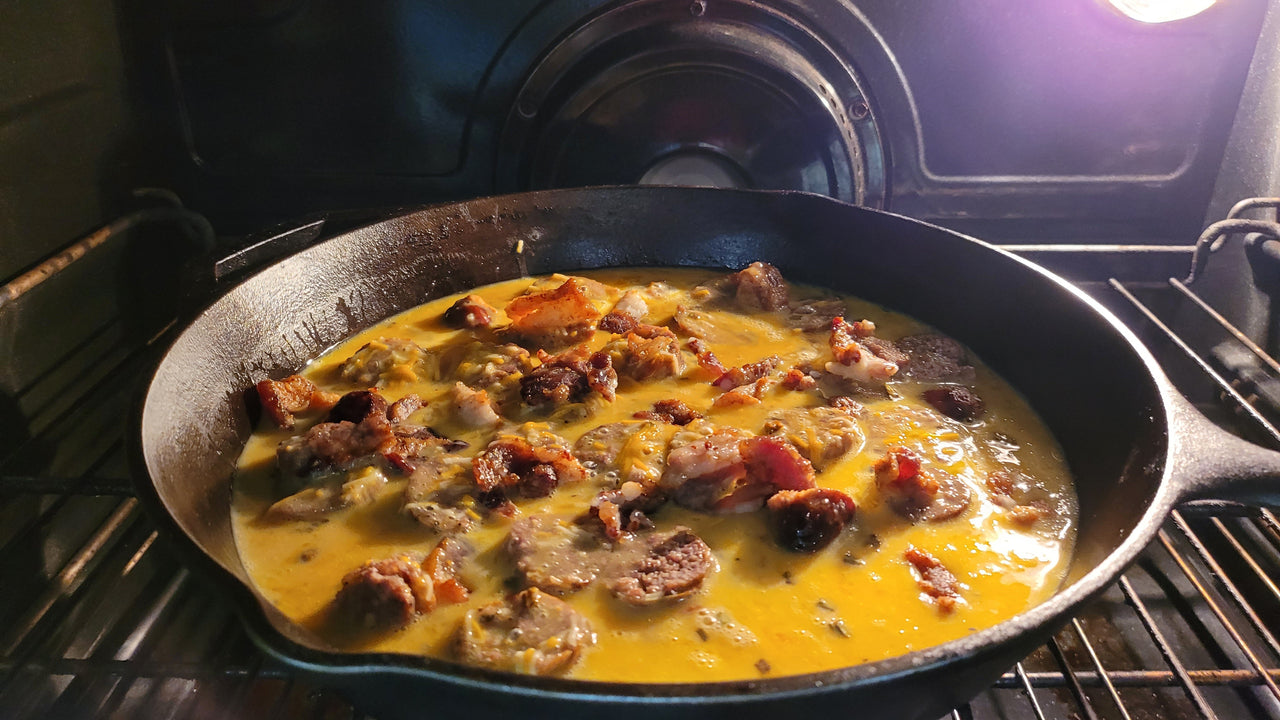 Pork recipes from the farm
Bringing the farm to your table, one delicious recipe at a time.
Excellent!
Delicious. Highly recommend :-)
Hands Down--Best Bratwurst
These Brats are incredibly juicy and packed with flavor. These are the best Brats I've ever had. I par cooked them in some Chardonnay and grilled them. Serve them with grilled onions and peppers and it's the perfect Game Day Food! Thank you, Nicole and her staff, for your hard work and dedication.
Great sausage
This is the closest I've had to my grandpa's German sausage from when I was a kid. Thanks for raising animals the way they were supposed to be raised and sharing them with us.
[****]
Absolutely delicious 😋 The best bratwursts we've ever had!

Taste the Difference, Feel the Difference™
The best tasting, healthiest eggs delivered right to your door

Fast Same Week Shipping
Place Your Orders by Noon on Tuesdays for Fast, Same Week Shipping

From Our Pasture to Your Plate™
100% Pasture Raised Grass Fed and Finished Family Farm

Support Local Farmers
Support YOUR local farmers, we appreicate your business