Pastured Pork Sausage Sweet Italian Style Sausage With NO Fennel Large Links (Avg. Wt 1 lb)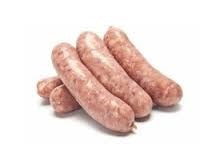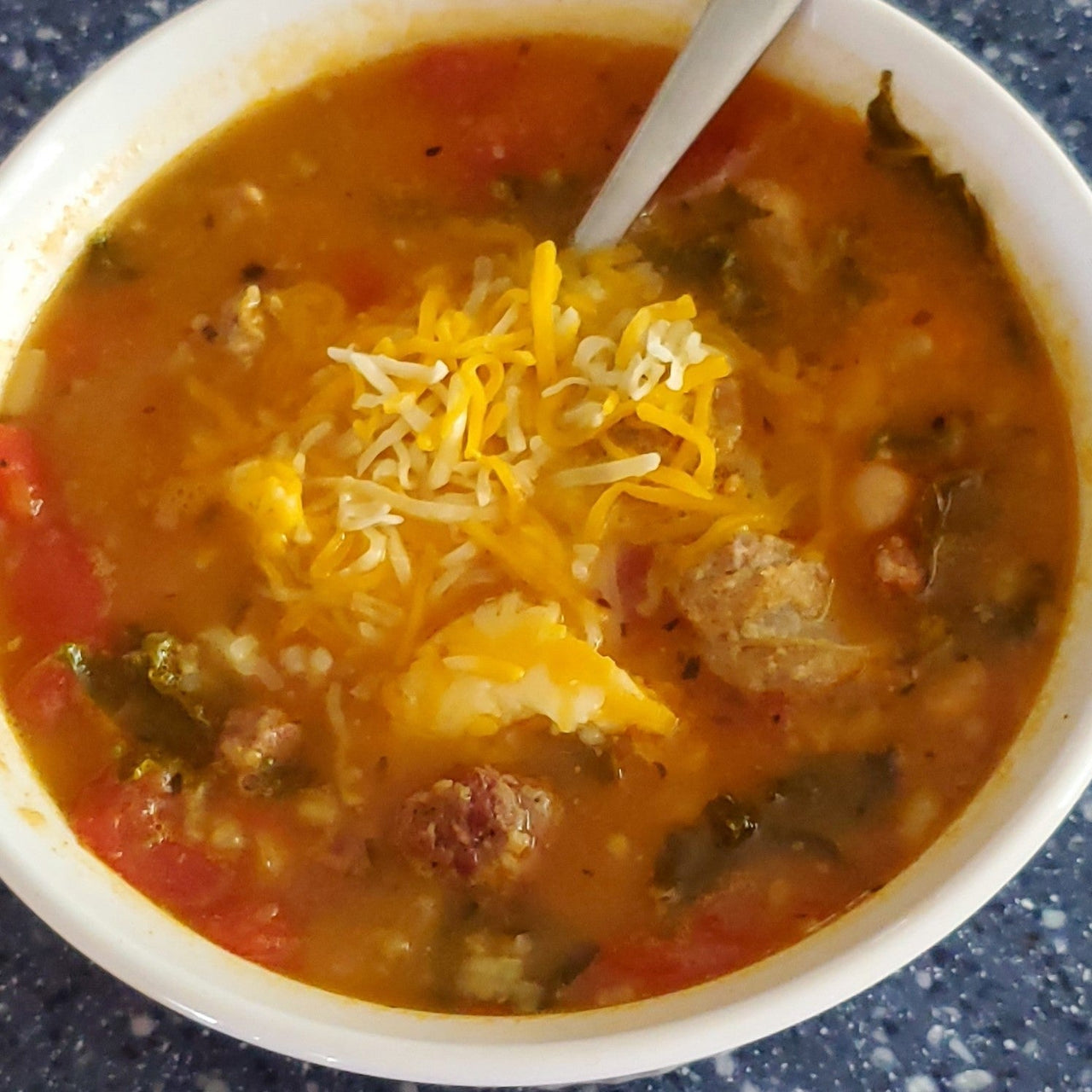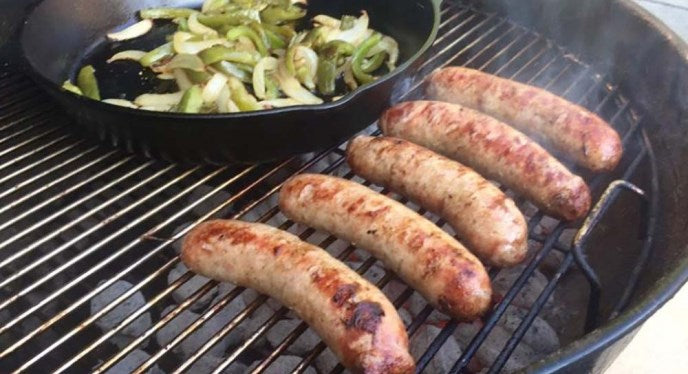 Pork recipes from the farm
Bringing the farm to your table, one delicious recipe at a time.
Wonderful : Pure and delicious
This is real food, prepared by ranchers who love whst they do:)
AMAZING
THESE ARE THE BEST SAUSAGES I HAVE EVER TASTED!!!
Size of bgs
Flavors are great. Wish the sausage patty's were packed 4 or even just two per bag. 8 is too much for one and you have to defrost to separate
Excellent quality!!
Unbelievable flavor! These were gone instantly.

Taste the Difference, Feel the Difference™
The best tasting, healthiest eggs delivered right to your door

Fast Same Week Shipping
Place Your Orders by Noon on Tuesdays for Fast, Same Week Shipping

From Our Pasture to Your Plate™
100% Pasture Raised Grass Fed and Finished Family Farm

Support Local Farmers
Support YOUR local farmers, we appreicate your business