Pastured Pork Skin Chunks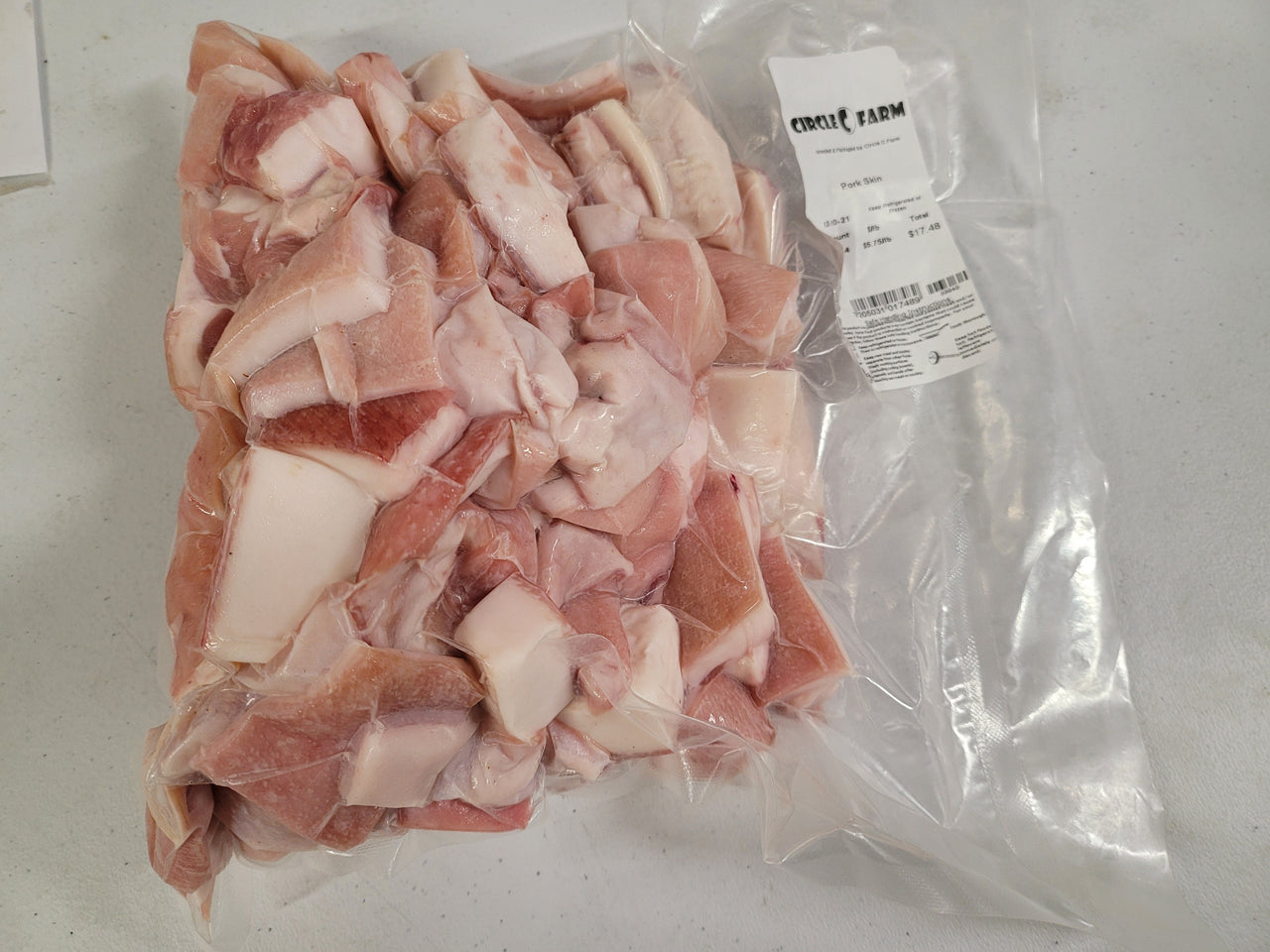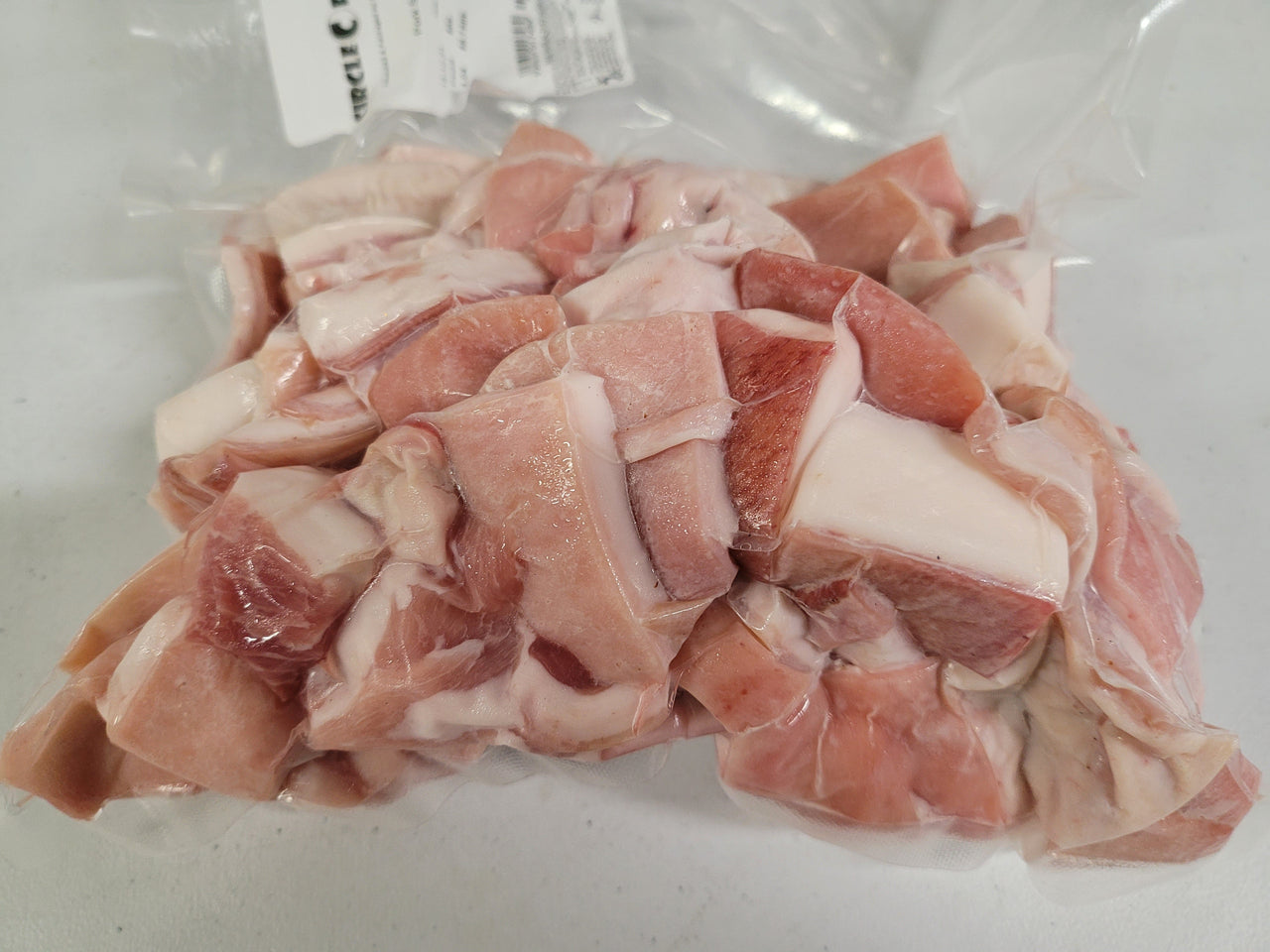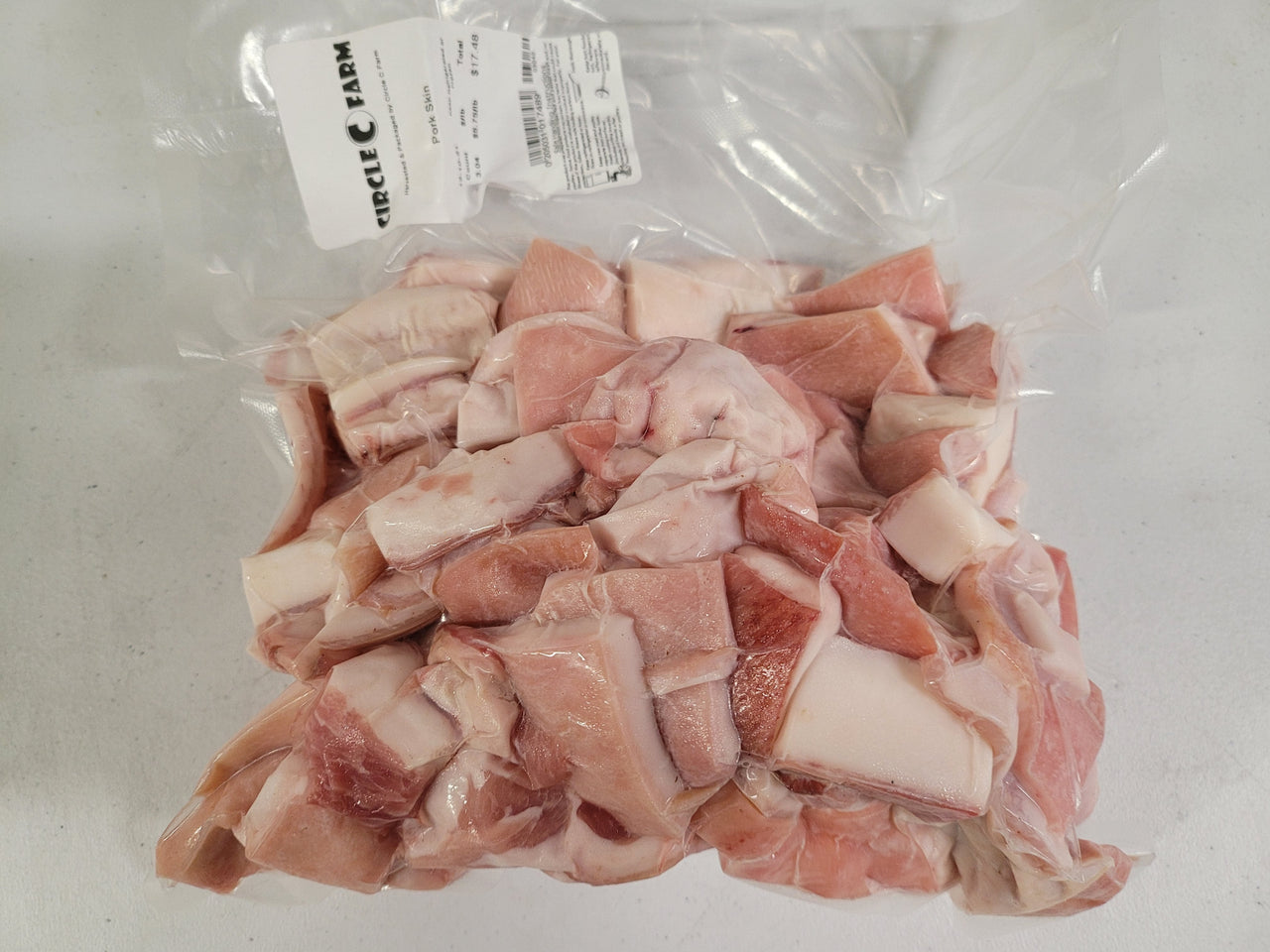 Pork recipes from the farm
Bringing the farm to your table, one delicious recipe at a time.
DELICIOUS!
THANK YOU VERY MUCH! Everything was very fresh, delicious and tasty! Thanks again. MERRY CHRISTMAS!
I Can't Get Enough!!
I love these pork skins!! I roast them in the oven until all the fat has rendered and they're crispy and crunchy!

Taste the Difference, Feel the Difference™
The best tasting, healthiest eggs delivered right to your door

Fast Same Week Shipping
Place Your Orders by Noon on Tuesdays for Fast, Same Week Shipping

From Our Pasture to Your Plate™
100% Pasture Raised Grass Fed and Finished Family Farm

Support Local Farmers
Support YOUR local farmers, we appreicate your business