SHIPPING: Beef Half Cow (145-155 Total lbs) 100% Grass Fed & Grass Finished Beef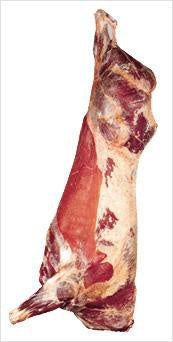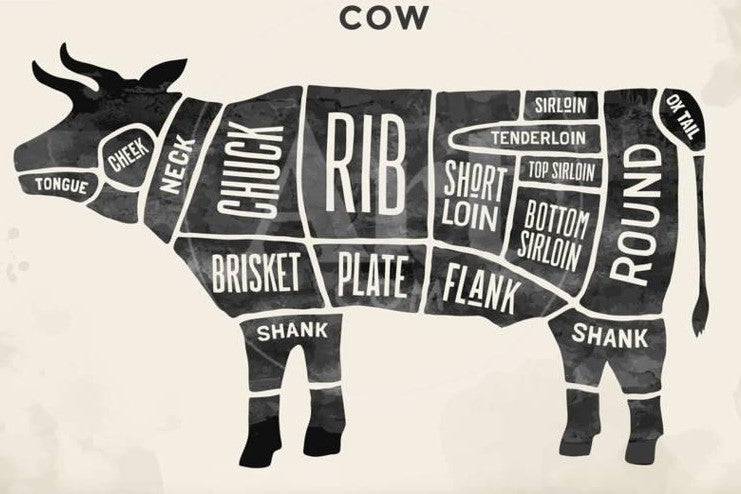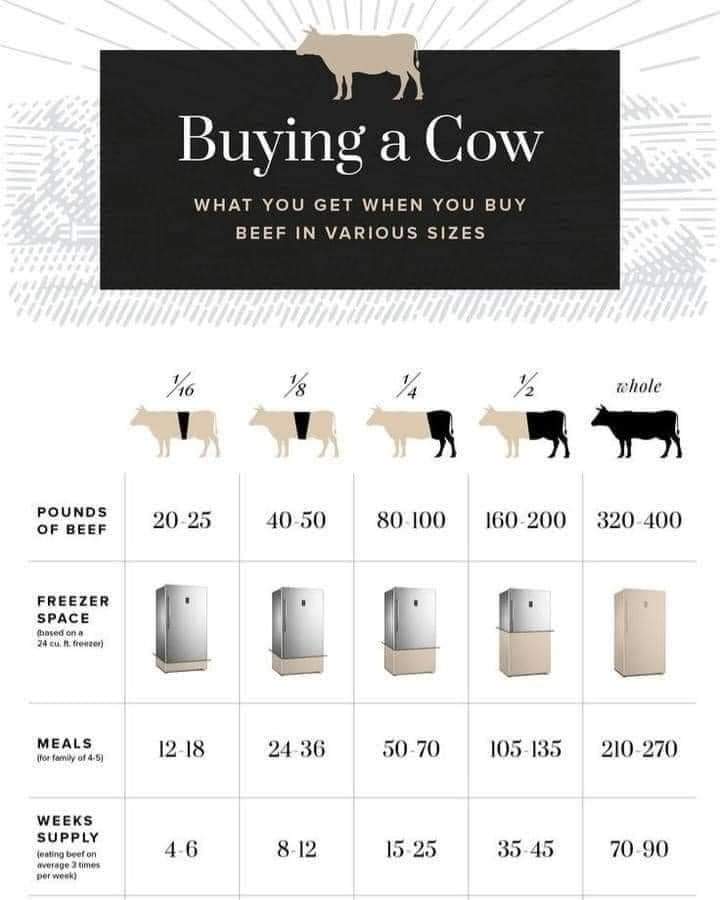 Beef recipes from the farm
Bringing the farm to your table, one delicious recipe at a time.
NYStrip
So far all the cuts I've tried are yummy. The color of the NY strip is very pale. Muscle meat of grass fed and finished usually are very red almost purple. When cooked the NY strip looked like pork.
Ist Class Beef
The beef came packed perfectly, frozen solid, perfect portions. We had a couple of the steaks last week, a strip and a fillet, both were FANTASTIC. Circle C is the only place we buy beef from.
Can't wait to eat!
We look forward to our beef shipment! It comes well packaged and the meat is still frozen. So many cuts to choose from we can't decide which to cook first! We had friends for dinner last night and served ribeye steaks…they couldn't stopping commenting on how good the steak was!

Taste the Difference, Feel the Difference™
The best tasting, healthiest eggs delivered right to your door

Fast Same Week Shipping
Place Your Orders by Noon on Tuesdays for Fast, Same Week Shipping

From Our Pasture to Your Plate™
100% Pasture Raised Grass Fed and Finished Family Farm

Support Local Farmers
Support YOUR local farmers, we appreicate your business